Suspendable Garbage Bag Dispenser
Regular price
$0.00 USD
Sale price
$24.99 USD
Unit price
per
Sale
Sold out
Trash disposal (made convenient)
Say goodbye to reaching left and right to find a trash can while at the office or cramming trash into the side door pocket of your car. Our Suspendable Garbage Bag Dispenser is a do-it-all solution.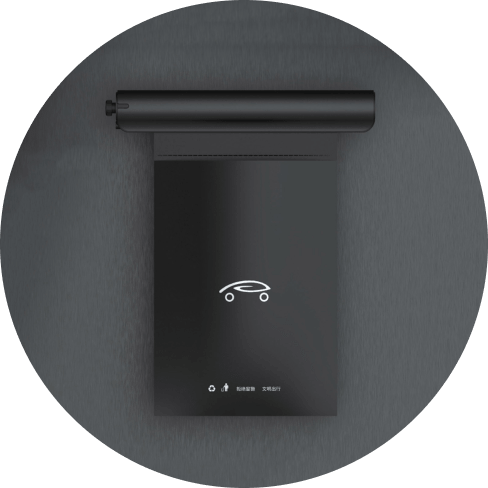 An attachable, dispensing solution
For less mess and stress
Stick on or clip on
Our dispenser comes with a 3M adhesive sticker as well as two built-in hooks to allow you to install to desks, walls, or even the back of a car headrest.
Bags included
You get 20 bags in a roll of waterproof, leakproof, tear-resistant lightweight LDPE plastic material.
Ample storage space
Each bag measures 11.6" x 7.7" (L x W) for road trips and accumulated everyday use. When the bag is full, simply tear it off and tie it up and dispose of it.
Works all around
From the car to your at-home study desk to the side of the counter by the kitchen sink, add convenience like never before. Who wants more trash around the house?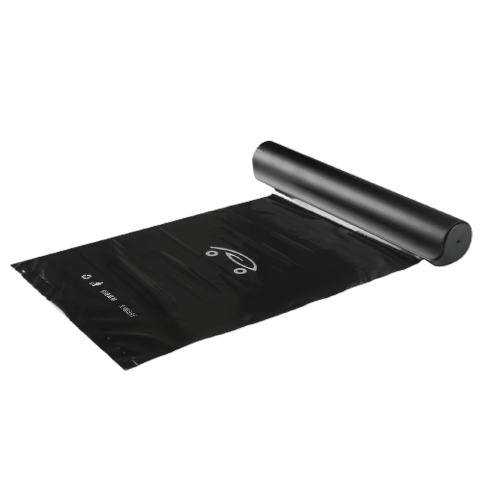 Sleek, smart, modern
Get a handy, tidy-up solution to keep your spaces and places more sane with this Suspendable Garbage Bag Dispenser.
Perfect for my car to throw away used masks and wipes. Keeping everything tidy.

I like the sleek design. I have it hanging on the back of the passenger seat. The only thing is the rubber strap to hang it pops off from time to time when my kids get in and out. It is nice to have it in the car though.

I like the sleek design. I have it hanging on the back of the passenger seat. It is nice to have in the car.

It's a very interesting design. It fits in my 2020 Subaru and looks great. The bags lock in place so it's not falling down if you put something heavy in it.

2 children always need access to a garbage bag in the back of the car and these work just as intended! My car's interior is black so this bag dispenser blends in as well. So far so good!

Easy to hang it in the car. Keeps my car clean as now I have a quick place to throw away all my trash. Hangs nicely from my dash with an easy peel and stick application. Or rubber hanging hook whichever is preferred. It's nice to have both options. It also comes with a roll of bags which is cool. I'm happy with the purchase!

Very impressed with the quality. The housing unit is a very sturdy metal including a 3M tape hook and a rubber tie hook to hang it off the back of a headrest. I was kinda worried that the bags would be a bit flimsy (like dog potty bags are) and rip off when full but they are very high quality strong bags. Very easy to start as the bags have about a 1 inch easy-open part at the top of each bag. So far I haven't had any problems with the bags ripping off under the weight of the trash in the bag. Really good solid unit that looks great too. Highly recommended.
Share