Dog Training Whistle
Regular price
$0.00 USD
Sale price
$12.99 USD
Unit price
per
Sale
Sold out
Good things for a good result
One of the key ingredients of success
They say that productive training requires a lot of things, like determination, patience, and so on. One of those things is conditions and equipment. When the trainer and the trainee can't fully immerse in the process without distractions, success stays far away.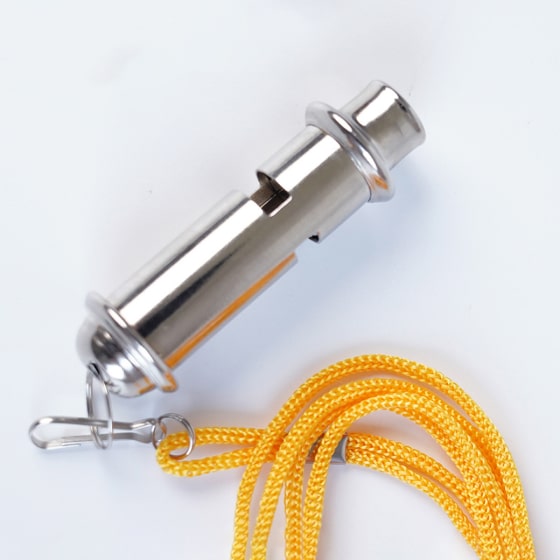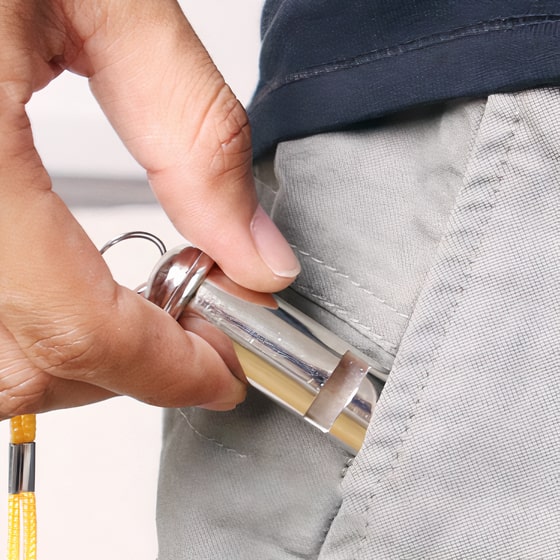 Our whistle won't let you down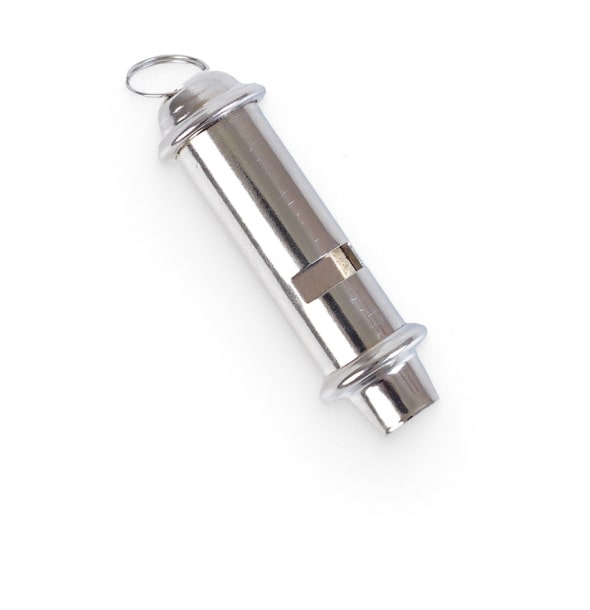 It's durable, indeed
The whistle is made of 100% stainless steel, so its durability is top-notch. A nylon lace is also amazingly sturdy, and it won't tear or break for a long time.
It's easily portable
The whistle is 2.36 inches long, and 0.39 inches wide, it can easily fit in any pocket. It comes with a plastic case which protects it from getting dirty and dusty.
Best equipment for every dog
Every dog deserves the world. Or at least high-quality things that will give it a chance to learn with no interruptions or delays. With this whistle, you can finally focus on the training and give the dog all the attention it needs. The desired result won't be long in coming! A trusty, high-quality whistle will be a piece of equipment you always needed.
Excellent. Both my dogs react to the whistle, run even from a long distance. The sound is not very loud on hearing, apparently it works in the ultrasonic range.

The dog reacts strongly to the whistle, but it is necessary to train the animal, because otherwise it will ignore it.

The product is as described. The quality is very good, the whistle is small and portable.

I don't know how it works, but my dog seems to care about whistling.

The product description was accurate. The whistle looks ok.

The dog didn't care about it, but maybe it's just my dog

The dog responds to the whistle perfectly.

Whistles perfectly and in size very small

Don't really like the size of it, but it works

Cute, you can wear as a keychain

Very nice whistles, not super loud.

Excellent. I order the second time.

It's small but it performs its function.

The dog reacts to the whistle.
Share