DC 6-24V Copper Voltage Test Pen
Regular price
$0.00 USD
Sale price
$48.99 USD
Unit price
per
Sale
Sold out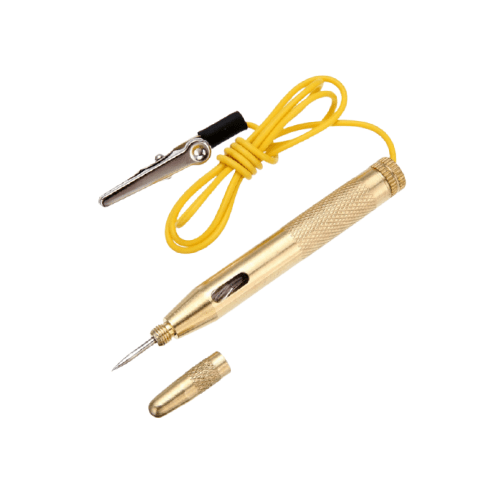 Test smarter
Test safer
When under the hood, know if power is running without risking burn or shock with our DC 6-24V Copper Voltage Test Pen.
Clip on + test the spark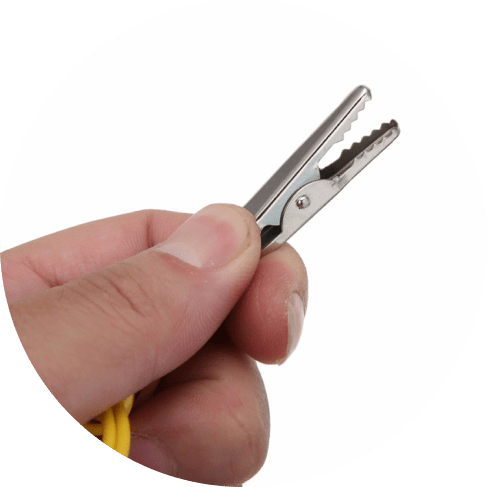 Simple (but safer) operation
Use our quality-build copper pen to test batteries, wires, fuses, and switches -- in any circumstances. Works for voltages of six to 24.
Built-in light indicator
Know if a piece of equipment has voltage or not in an instant through simple red and green indicator lights. No guessing, no need for multiple tries.
Perfect for DIY jobs and professional work
Be safer on the job, whether you're a skilled professional or a confident handyman. Our DC 6-24V Copper Voltage Test Pen has your work cut out easier in safer hands.
Come to find out using this tester, the outlets in the kitchen were very much live circuits while others in the house were not. If I have not used this product I might not be here today.

Great tester for my RV. Used everything and all works perfectly. Pops is an electrician and said it's great value. He said he might buy it as a backup tester.

I bought this to find wires in my wall for a light relocation. It works good, however, I had to ask my friend to help me out with this tool.

Just what I was looking for. Paid for itself in 1 days work. All the tools I needed to upgrade my electrical outlets easily and safely.

Excellent tool! It arrived yesterday and at 8pm already resolved a problem with my neighbour about his generator.

This is exactly what I was looking for. I found it an excellent choice for my needs testing circuit boards.

The set is very useful even for an amateur electrician like me.

I like it, but it seems a little bit complicated for me to figure out how it's working.
Share