Core and Abs Exercise Slider Discs
Regular price
$0.00 USD
Sale price
$26.99 USD
Unit price
per
Sale
Sold out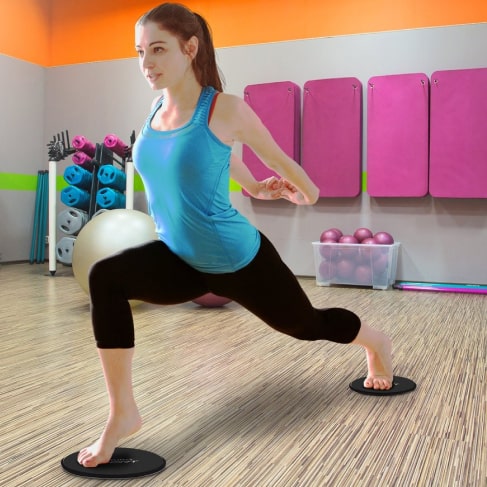 Slide into a better shape with these abs and core exercise discs
Gliders are great for resistance floor training that uses your own body weight to increase your workout level. Core sliders are the perfect piece of equipment for defining your abs! Try a low impact workout that's still highly effective - especially for your core!
Features at a glance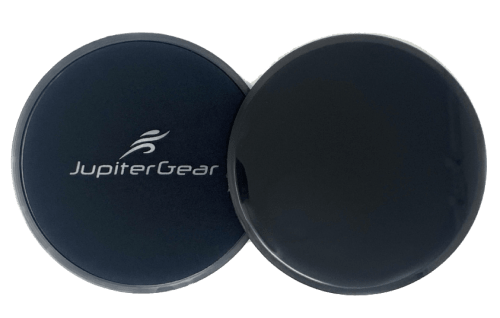 Engage your core and go beyond a regular workout
These exercise gliders allow you to efficiently slide your limbs on virtually any surface with a variety of movements. Challenge your body and take it a step further!
Compact and easy to take with you
The small-sized and super light-weight gliders make it super easy to take your workout on the road. They can be carried in any gym bag to fit in your exercise routine wherever you travel.
Core strength & abdominal trainer
Athletes and newbies alike will benefit from using core sliders to reach their fitness goals. Not only are they a fun way to mix up your routine, but they also make you engage your core as you perform both basic and complex exercises. The possibilities are endless with this pair of gliding discs! Measure at 7" diameter, 1/4" height, and weight 8 oz/pair.
About JupiterGear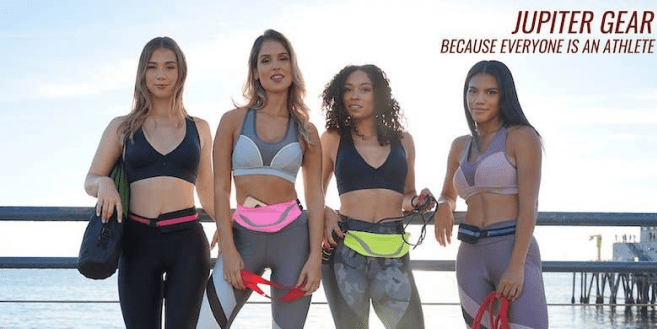 Jupiter Gear began with our founder, Pez Elias, who had an interest in promoting awareness around health and fitness. Today, Jupiter Gear adheres to the concept that everyone is an athlete, and it influences everything that we do. Our vision is to break the barriers that limit you, encourage you to have a positive self-image, and empower you to believe that you already are an athlete. We do this by supplying you with the fitness gear you need to become an athlete – your way! By offering extraordinary fitness products with an athlete's eye, we are driven to make you feel inspired every single day. Our calendars are marked by yoga practices and Spartan races. The rest of the time we're encouraging someone to do squats or take the stairs. We create equipment we use ourselves, and we design clothing we wear every day. Whether you're just starting out or have been working out for some time, we believe in you. Much more than a store selling workout gear, we see ourselves as an ally along your fitness journey. We're here to prepare you for your immediate health goals as well as the bigger ones down the road. This means small, gradual actions. Consistency. Patience. Most of all, positive thinking. Our hope is that our fitness gear has a place in all your weekend warrior adventures as well as your quiet moments of self-reflection. So, think bigger and achieve more. Get motivated to become your best self; don't accept excuses, only results. We'll gear you up along the way!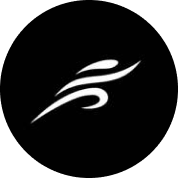 Designed In
Los Angeles, California
They are good because we can use it for a full body work out because you can switch it up.

I needed some sliders in my collection for my Beachbody programs. I work out in a room with carpet so I needed to make sure these would work and they work great

THEY ARE WORTH THE MONEY!!!! VERY DURABLE!!!!

I am loving my sliders! I am able to do side lunges and back lunges with ease on my carpet now and BOY do they kill your legs way more than a regular, old-fashioned lunge. My behind has been killing me after I use these sliders which is great because I know it's working. I usually do the 30 pound bar and do lunges but using these sliders to do lunges REALLY works your legs and butt. GREAT IDEA!

Awesome turf work out with these sliders and they work well on the black and wood gym floor! They are larger than I expected and I love them!!!! Far superior to other sliders around the gym. I use them for mountain climbers, salamander walks, sundials, push aways, dynamic lunges, and more!! I have incorporated them into my group class as well as my individual training. The size and shape of the Sliders is perfect for single hands, feet and even both hands or feet depending on the drill. I get a lot of compliments at the gym and I prefer them over the gym provided equipment. These def put the FUN back in functional.

These are a great set of sliders, there come with foam padding for the inside that contact your feet, which offers support and some measure of 'grip'. While the sliding pad has just enough resistance to offer an easy slide effect while maintaining some resistance, that gives each move real control. Pretty Damn good at any price point actually. If you are on the fence, go for it, it's a great buy and an effective workout tool when used correctly!

I purchased these sliders, after getting frustrated with the sliders at my gym always being 'missing in action', and I couldn't be happier!! The sliders arrived quickly, and just as described. I keep them in my gym bag, and use them for my workouts at home. They also travel well, so I now bring my sliders and jump rope with me on my business trips, so I am always prepared to get a great workout in. The sliders themselves work perfectly. The grip side does what it is meant to do, and the slider side works on rubberized flooring, turf and wood flooring. I've actually used it right in the hotel room over carpet as well.

Wow! I purchased two sets of these sliders (one in blue, the other in black) for my wife and I as we're starting 80 Day Obsession. Whether you're doing this workout or another of your own, these work great. They are holding up very well and really work your body, especially on core exercises. They're a good size. They fit my wife's smaller foot and my larger one. They aren't too big for her or small for me. For those looking to get in shape, these really help in adding balance to exercises and they intensify other workout moves very well. I rate a perfect 5/5.

They work exactly as promised, but I don't know how much I'll use them. Maybe I'll grow in endurance? Product is great, but too strenuous for me.
Share