Bamboo Block & Strap Combo
Regular price
$0.00 USD
Sale price
$46.99 USD
Unit price
per
Sale
Sold out
Grip + resistance collide
Get the best of both worlds in your yoga or fitness game with the Bamboo Block & Strap Combo from Maji Sports. Elevate (or switch up) your workout game with this support-and-pull accessory duo.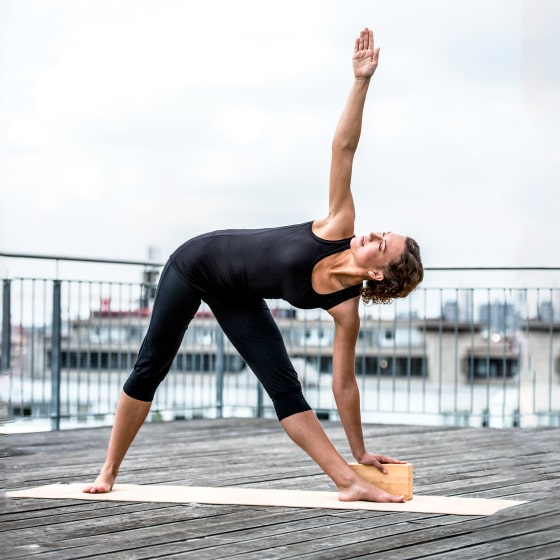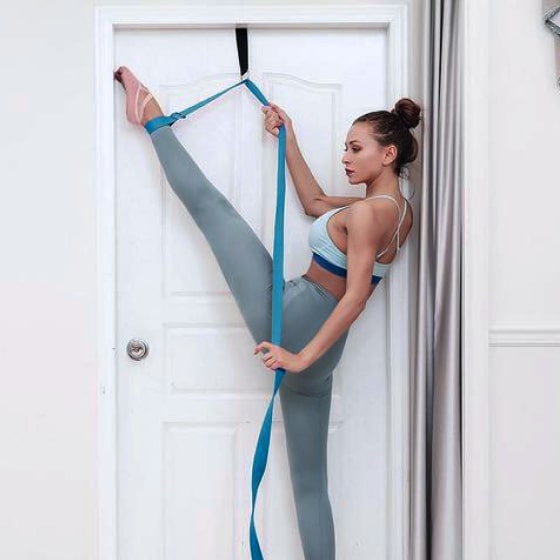 Greater performance + progress is here
Natural grip and support
Our Bamboo Block is made of 100% bamboo and features rounded edges for comfort and a non-slip surface for yoga poses and deep stretches.
Feel the stretch and pull
As for our Yoga Strap, it works to help deepen stretches or perfect your poses. Enjoy the flexibility and hold of it to better your fitness.
Stabilize, stretch, ascend
Elevate your yogi cred or just improve your posture and poise with the combined agility and help of our Bamboo Block & Strap Combo.
A multipurpose duo
Our Bamboo Block and Yoga Strap help with dancers, runners, basketball players, and really any athlete (or everyday person) for stretching, resting, and correcting form.
Elevate your yoga game
Maji Sports is a Los Angeles, California-based yoga haven that specializes in ergonomic mats, balls, and accessories that are eco-friendly and sustainable.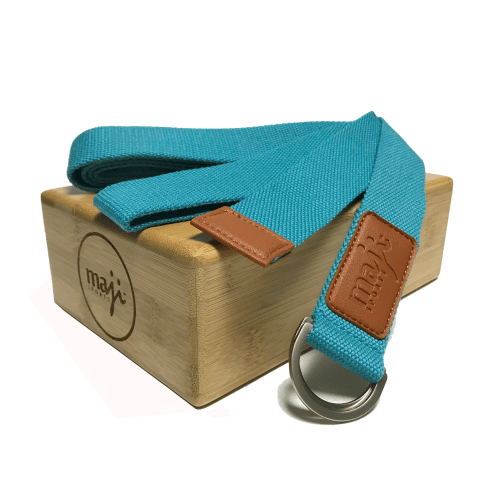 About Maji Sports, LLC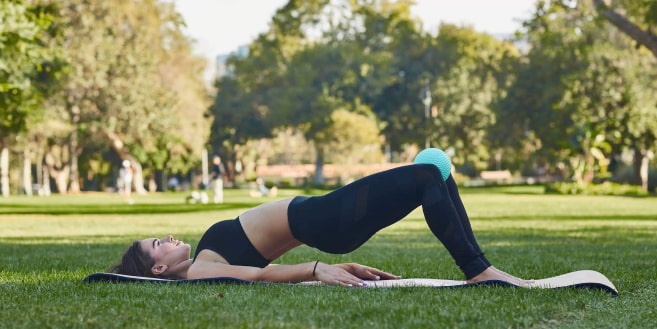 Maji Sports is a Los Angeles, CA based company, found by Giovanni Vi a long-time fitness enthusiast, personal trainer and certified yoga instructor; and Bemnet Kibreab, a former Wall Street professional and an avid yoga practitioner. We are currently in a little over 7,000 stores in twelve countries, focused on innovating, designing and manufacturing cutting edge accessories for the Yoga, Health and Fitness industries. The products we design, manufacture and wholesale are compact accessories that help people alleviate unnecessary stress, enhance muscle recovery, improve performance and make Yoga, Pilates and Fitness activities more enjoyable while minimizing the likelihood of injury.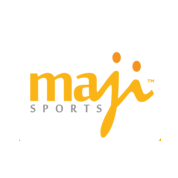 Designed In
Los Angeles, California
Sturdy, reliable. Great choice.

Good quality of bamboo block and strap! You won't be disappointed!

I needed yoga blocks and straps for my at home yoga practice and these are perfect. Great value and fast shipping!

Product shipped fast and is as exactly as described. No quality issues. Used them a few times per week.

Loved the set. They've helped me really reach new heights in my yoga sessions

I highly recommend, instead of plastic/rubbery ones

Exactly as described. Excellent quality. Bought them for my yoga instructor daughter and she loves them.
Share