Ankle & Wrist Weights
Regular price
$0.00 USD
Sale price
$33.99 USD
Unit price
per
Sale
Sold out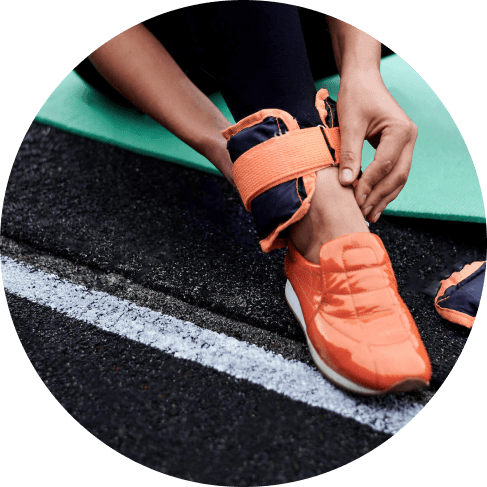 Ankle & Wrist Weights
Dial up the endurance on your workout goals with the Maji Sports Ankle & Wrist Weights. Crafted from elastic and flexible lycra fiber and filled with iron sand, these interchangeable weights will let you switch up your tone-up game (or concentrate on a certain area).
The way to work harder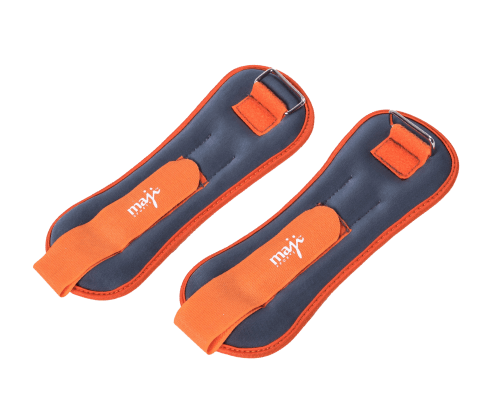 Simply strap and go
These ankle & wrist weights are extremely easy in use: simply buckle in the velcro straps on each weight to your fit and begin your routine or set.
Perfect weight for a perfect workout
Please note that these ankle & wrist weights are well-thought-out: each of these tools weights 2lbs that is going to suit your perfect workout, for a touch of challenge.
Elevate your yoga game
Maji Sports is a Los Angeles, California-based yoga haven that specializes in ergonomic mats, balls, and other sports accessories that are eco-friendly and sustainable only. So reach your fitness goals and go beyond them while working in unison with this high-performance gear by Maji Sports. *With on purchase you get 2 Ankle & Wrist Weights.
About Maji Sports, LLC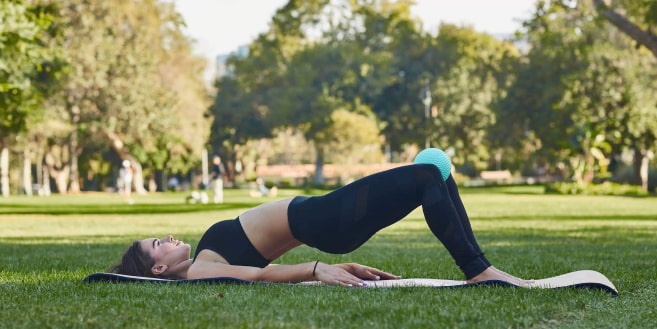 Maji Sports is a Los Angeles, CA based company, found by Giovanni Vi a long-time fitness enthusiast, personal trainer and certified yoga instructor; and Bemnet Kibreab, a former Wall Street professional and an avid yoga practitioner. We are currently in a little over 7,000 stores in twelve countries, focused on innovating, designing and manufacturing cutting edge accessories for the Yoga, Health and Fitness industries. The products we design, manufacture and wholesale are compact accessories that help people alleviate unnecessary stress, enhance muscle recovery, improve performance and make Yoga, Pilates and Fitness activities more enjoyable while minimizing the likelihood of injury.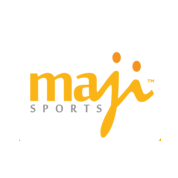 Designed In
Los Angeles, California
Very comfortable and adjustable.

The price is great for the excellent quality of the ankle weights. There's no discomfort and easy to wear around your ankles and wrists

I love this product. I was looking for a set to test . I am very excited because the quality is amazing. I don't feel like I need to buy a new set, the company's customer service is so nice. I'm very happy with my experience.

Great buy! These were exactly what the physical therapist wanted me to use.

I purchased these weights to wear on my wrists and ankles around the house. I purchased these weights so that I could get in a little extra exercise during the day.The weights material is smooth and there aren't any jagged parts that would hurt after a while. Very comfy!

These works great for the ankles but it doesn't work for your legs

I like these - they definitely add a little something to your workout, but they rub a little against your skin. Hopefully once I wear them in that goes away
Share