Adjustable Speed Cable Jump Rope
Regular price
$0.00 USD
Sale price
$28.99 USD
Unit price
per
Sale
Sold out
Weighted jump rope
Get serious about your cardio training with a weighted jump rope that is adjustable and built for speed. With a premium-grade cable and a length that can be customized, you are ready for your workout whether it's outside, at home, or in the gym.
The adjustable jump rope features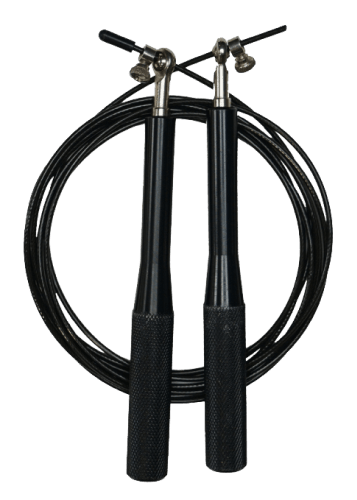 Enhanced speed
When you want the quickest, most streamlined choice in jump ropes, nothing beats this one. Achieve maximum rotations and double-unders for an intense workout. Also great for any calorie burning workout program.
Fully adjustable
The Speed Cable Jump Rope is lightweight (0.7 lb). It is 100 inches long but it's simple to adjust to your perfect size. It comes with its own carry bag and accommodates all heights, sizes, and skill levels, and is perfect to pack with you.
Best for speed jumping and double unders
With the adjustable jump rope, you will stay active and crush your goals. Get inspired and realize your full potential with this innovative and smart fitness solution created with unwavering standards and an athlete's eye. It's great for intense training sessions and casual workouts and will push you to your limits regardless of your style of training.
About JupiterGear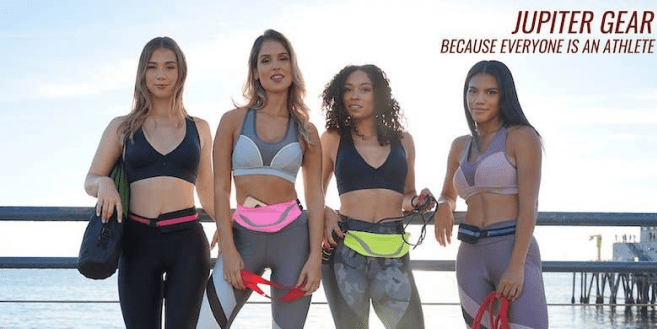 Jupiter Gear began with our founder, Pez Elias, who had an interest in promoting awareness around health and fitness. Today, Jupiter Gear adheres to the concept that everyone is an athlete, and it influences everything that we do. Our vision is to break the barriers that limit you, encourage you to have a positive self-image, and empower you to believe that you already are an athlete. We do this by supplying you with the fitness gear you need to become an athlete – your way! By offering extraordinary fitness products with an athlete's eye, we are driven to make you feel inspired every single day. Our calendars are marked by yoga practices and Spartan races. The rest of the time we're encouraging someone to do squats or take the stairs. We create equipment we use ourselves, and we design clothing we wear every day. Whether you're just starting out or have been working out for some time, we believe in you. Much more than a store selling workout gear, we see ourselves as an ally along your fitness journey. We're here to prepare you for your immediate health goals as well as the bigger ones down the road. This means small, gradual actions. Consistency. Patience. Most of all, positive thinking. Our hope is that our fitness gear has a place in all your weekend warrior adventures as well as your quiet moments of self-reflection. So, think bigger and achieve more. Get motivated to become your best self; don't accept excuses, only results. We'll gear you up along the way!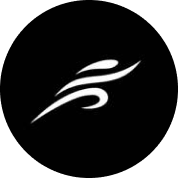 Designed In
Los Angeles, California
Excellent quality product. I highly recommend.

This is the second jump rope of similar style I have bought. I prefer this one to the to the other because of the mechanism for adjusting the length. It is very simple to use and has a nice weight in the handle.

Long and durable. Good buy.

Great product at a good price

This jump rope works just as well as the high-dollar, well-known brand jump ropes. The bearings move easily and make the spin on this rope fast and efficient. It has been years since I have attempted double unders, and I was easily able to accomplish them with this rope. The cable is high-quality, the Handles are comfortable and sturdy. I highly recommend this rope to anyone looking to add to their collection or anyone just getting started.

Wow! This thing is Aaaaaamazing!!! Super smooth, lightening fast!!!The handles are top-notch quality!I didnt think I would really care or need quality in a jump rope, so glad I made the upgrade. This is the only jump rope I'll ever own!!! Now if only I can get my dubs to up to the level of this jump rope!

Was looking for a more durable jump rope to workout with other than the old school fabric rope. This looked like a good choice and ordered it. I was very impressed with my choice. This is so I could shorten the ropes if they are too long. Once you determine the lengths you just push the rope ends into the handles and away you go. The ropes swivel quite well in the handle ends and are quite light weight and are very smooth operating. I am very happy with my choice in this purchase.
Share